Skill, 
expertise and 
a passion for fragrance

.
Knowing how to work with wax and fragrance concentrates to reproduce the unique and subtle creations from the greatest perfumers, requires expertise, technique, experience, and a true passion for olfactory composition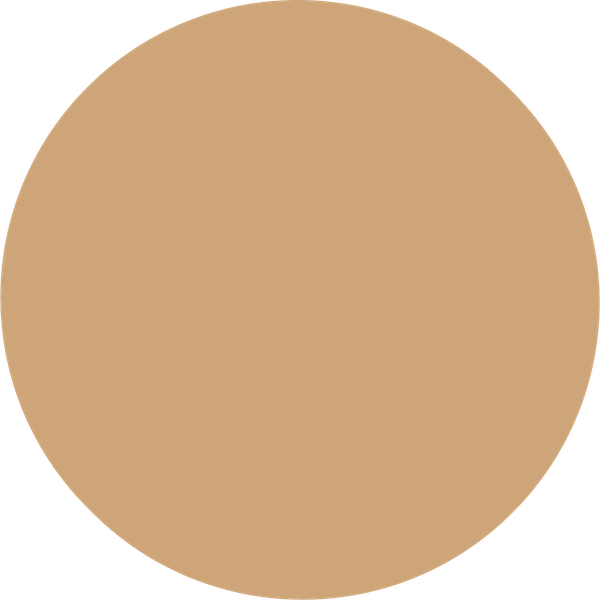 For more than 20 years, the most celebrated perfumers have been entrusting their candle designs to Jean-Claude Bulens. It is through his desire and passion for olfactory composition, he is able to reproduce the most delicate fragrances.
On graduating from one of the best perfumery schools, the founder was immediately encouraged by his peers to create scented candles.

His sensory abilities and obsession with reproducing fragrances has given him great focus in his work. 
His creations quickly attracted some of the biggest names providing him with new opportunities, allowing him to develop in a different way.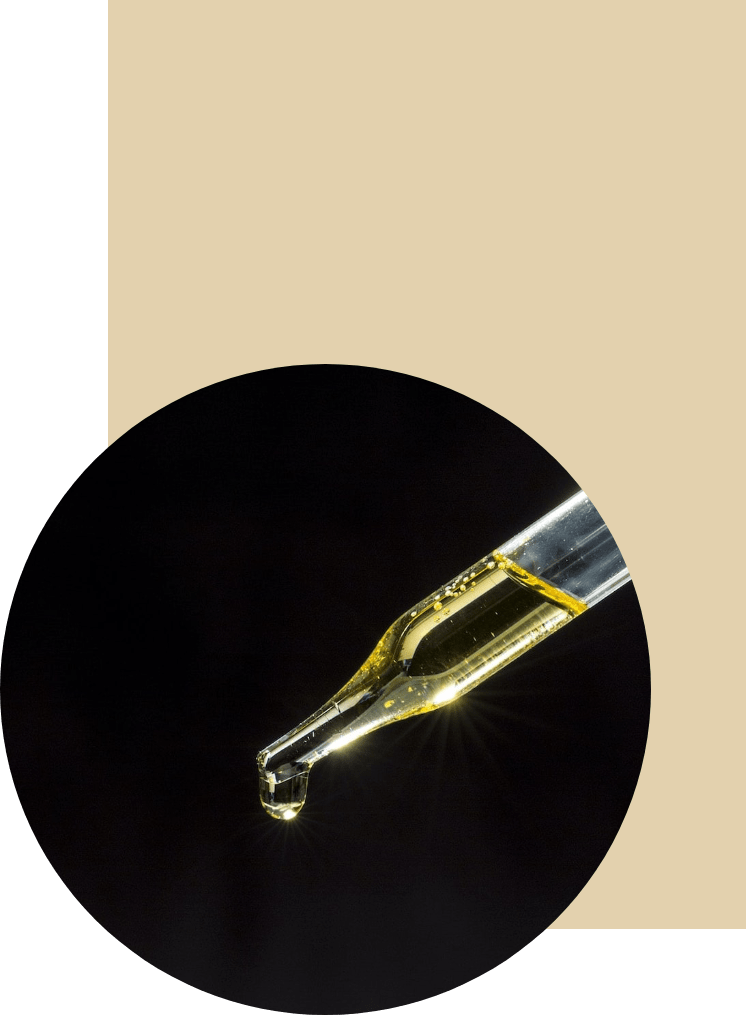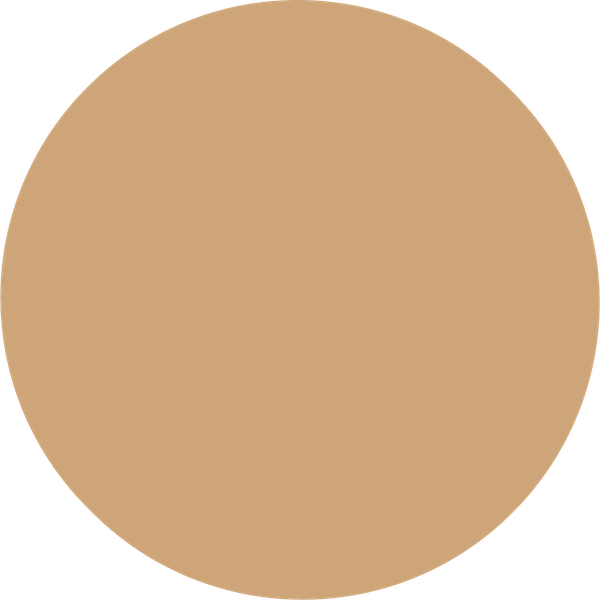 Hypsipyle savoir-faire relies on the concept and expertise of the Nose along with the materials employed to create an olfactory experience which satisfies the initial creation and the designer's imagination.
These luxury candle designs are produced thanks to a high level of knowledge and skill, combined with the Hypsipyle workshop's many years of experience.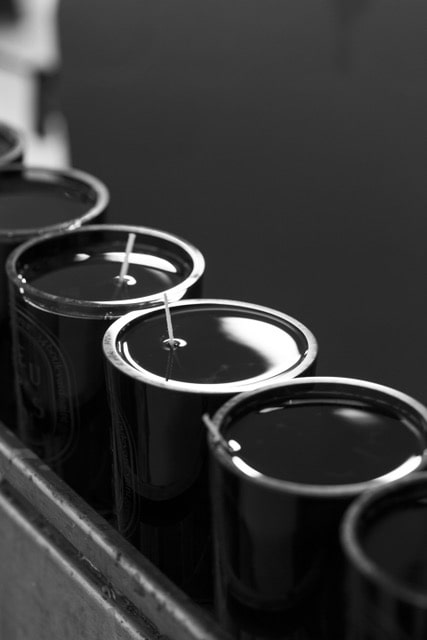 Hypsipyle is distinctive as each candle design has its own unique composition. What's more, the raw materials employed are carefully selected and production processes are adapted to meet the customer's specific requirements.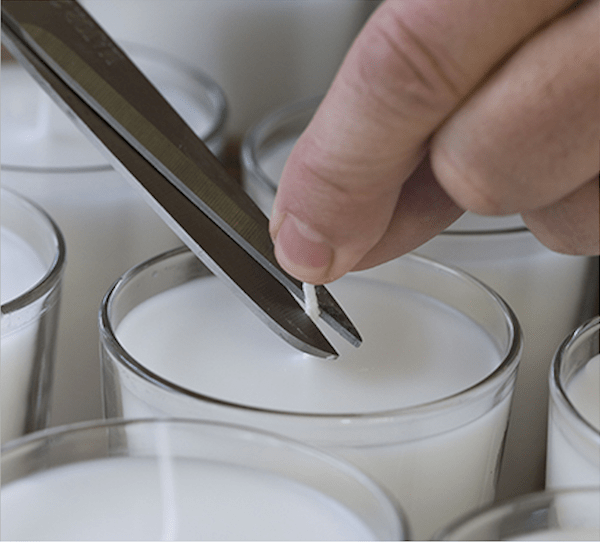 The right balance between 

tradition

 and 

innovation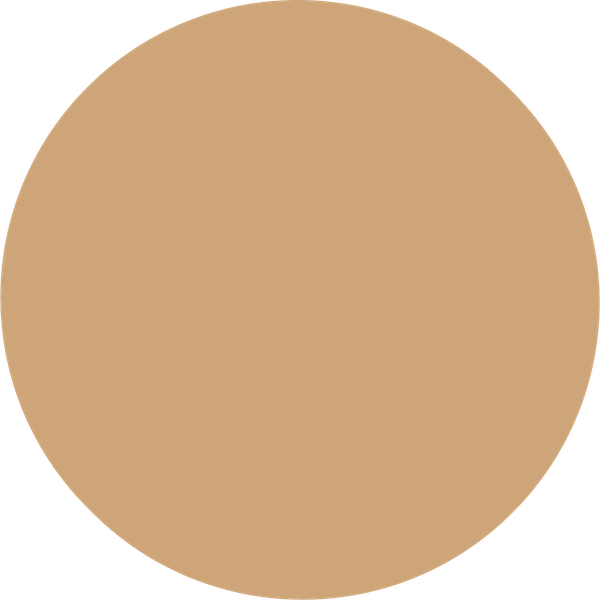 High-performance industrial equipment guarantees quality and efficiency. Hypsipyle is equipped with modern and versatile automated tooling, capable of handling all types of production.
Nevertheless, human intervention and savoir-faire remain vital to the process, at every stage. This guarantees that production is constantly overseen and checked to ensure the highest standard of product quality is achieved.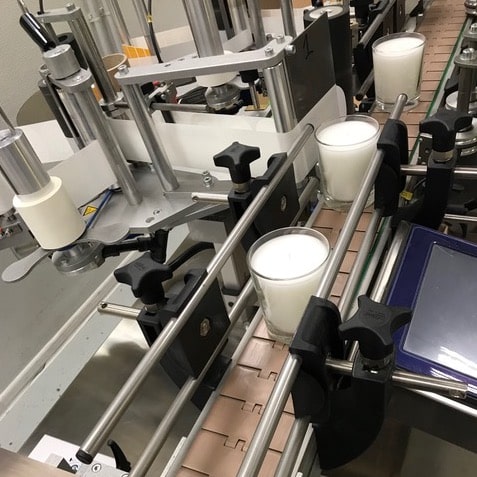 Discretion at your service in exclusivity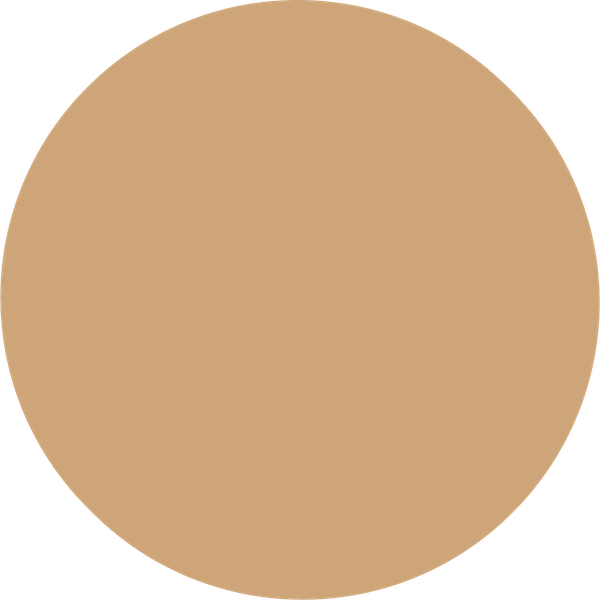 With the greatest level of discretion and confidentiality, the Hypsipyle team offers their expertise to customers with very special requirements.
Hypsipyle has built its reputation on its ability to authentically reproduce fragrances for brands.

The trust, established for many years with major brands, is the fruit of a bond built on the strong values of the company.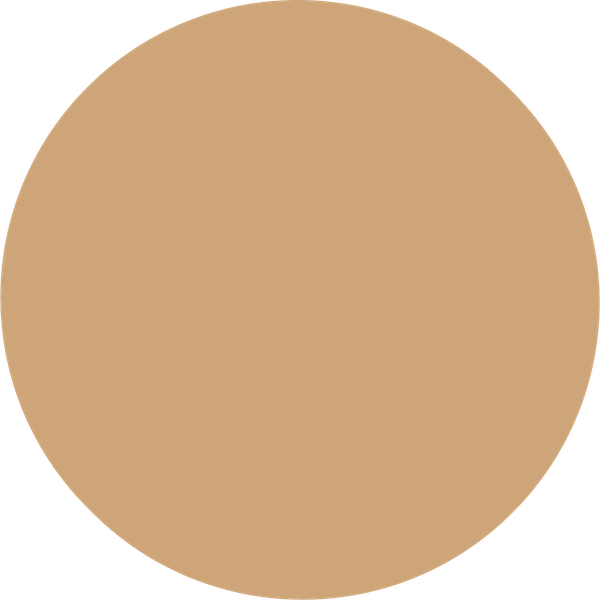 Because each project is unique, Hypsipyle offers bespoke packages based around the signature fragrance of the brand.
This French company has a solid team and collaborates with the best partners and sub-contractors in the business to provide a tailor-made and comprehensive service for its customers.
Hypsipyle ensures specifications provided by Purchasing Departments are meticulously followed and works closely with Marketing teams to guide them throughout the development process.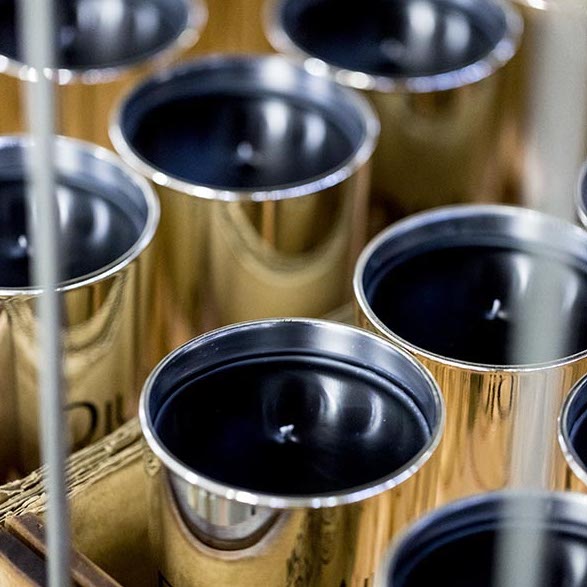 French design and production